NEED A LOAN?
WE NOW OFFER LINES OF CREDIT!!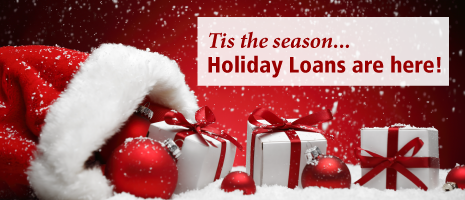 We are in the process of upgrading our ATM/Debit card network. Due to our current processing network being bought out we have had to make major changes to networks that route our transactions. YOUR CARDS WILL STILL WORK! There should be no interruption in card function, just some issues with correct balances being printed on ATM receipts or balance inquiries. We are working on making this a seamless transition, but projects like this always have bugs to work out.
As of today 10/28 there will also be changes in how your transactions show up online. Because of the timing of the sale of our current vendor we were forced into a temporary batch processing system. This means there will be no automatic holds placed on your account when you do a transaction. They will post once daily. Therefore, it is imperative that members keep track of their balance and any transactions that should be deducted to avoid a possible overdraft.
Please call the office at 308-432-2588 or email contact.us@chadronfcu.com if you have any questions.
Thank you all for your patience.
---
---
Contact Us
At Chadron Federal Credit Union, our members are our first priority. If you have questions or concerns, we want to know. Please contact us using one of these methods:
Go to main navigation