Our lobby will remain closed until further notice. We will be taking members by prearranged appointment only. Our drive-up services will be available our normal business hours. Please call us 308-432-2588 to make an appointment or email MembersMeanMore@chadronfcu.com.
We are taking this situation very seriously and we want to assure our members that your money and your accounts are safe with Chadron FCU. We are taking these steps to assist people with social distancing.
Please download our mobile app (search "chadronfederal") and enroll for Mobile Deposit. You can deposit any check with your smartphone or tablet. If you need assistance with any of our electronic services please call 308-432-2588.
Thank you all for your patience and understanding while we all do our best to manage this situation in the best interest of our staff, our members and our community.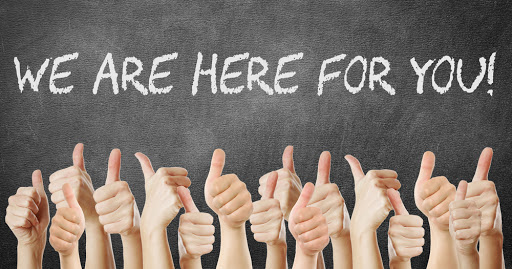 If you are experiencing financial difficulty because of the COVID-19 situation
we have many ways we can help. We are offering 0% short term loans* and
no fee skip pay for March payments. We can help with rent, utilities, groceries
car payments, insurance and more.
Email: MembersMeanMore@chadronfcu.com
to find out more about how Chadron FCU can help.
*0% loans may be subject to income verification
---
To our members concerning the COVID-19 situation:
As of today March 16th, we will be keeping our regular business hours: lobby is open 9:00-5:00 and drive up 8:30-5:30. In light of current events we strongly encourage our members to take advantage of our electronic services. Download our mobile app (search "ChadronFederal" in your app store). There you can enroll for Remote Deposit and deposit your checks via smart phone. You can also download our MasterCard app (Search "My Mobile Money Access" in your app store). This app gives you notifications every time your debit card is used. Online banking/Mobile app provides access to account activity, transfers, loan payments and statements. If you do not currently have these services please call us at 308-432-2588. We can assist you with set up over the phone.. Visiting our website, www.chadronfcu.org, you can submit an online loan application; all loan documents can be signed online once approved. Our ATM can also be used to check account balances, make transfers between accounts, and get quick cash. The health and safety of our staff, our members and the community is our top priority. We have taken proactive measures in the office to make sure we are cleaning surfaces and high traffic areas regularly. We know this situation will be very stressful on finances and we want our members to know we are here to help. Please call us if you experience difficulty and we will work with you to find the best solution. Please visit our website and our Facebook page for the latest updates.
Get account updates with My Mobile Money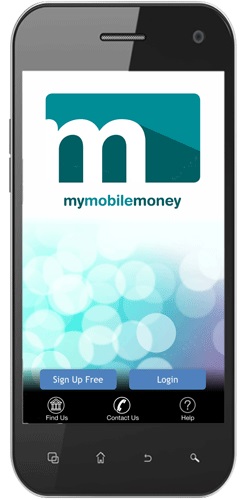 Take control of your finances by getting notifications on your card every time your debit card is used. You can check your account balance, view pending card transactions, turn your card on/off, locate a fee free ATM all from one app. Don't recognize a transaction? Use the app to report a fraudulent transaction, even one the weekends when our office is closed. My Mobile Money gives you total control over your finances.
Click here to learn more!
---
Contact Us
At Chadron Federal Credit Union, our members are our first priority. If you have questions or concerns, we want to know. Please contact us using one of these methods:

To report a lost or stolen card:
During business hours call: 308-432-2588
After hours/weekend/holidays call:
Go to main navigation