NEED A LOAN?
WE NOW OFFER LINES OF CREDIT!!
---
Get account updates with My Mobile Money
PROTECT AGAINST FRAUD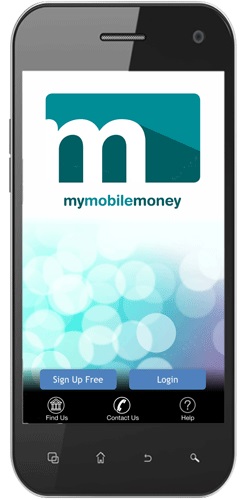 Take control of your finances by getting notifications on your card every time your debit card is used. You can check your account balance, view pending card transactions, turn your card on/off, locate a fee free ATM all from one app. Don't recognize a transaction? Use the app to report a fraudulent transaction, even one the weekends when our office is closed. My Mobile Money gives you total control over your finances.
Click here to learn more!
---
Contact Us
At Chadron Federal Credit Union, our members are our first priority. If you have questions or concerns, we want to know. Please contact us using one of these methods:

To report a lost or stolen card:
During business hours call: 308-432-2588
After hours/weekend/holidays call:
Go to main navigation